Lecturer and Designer with a passion for Design Thinking, Design Craft and Technology​​​​​​​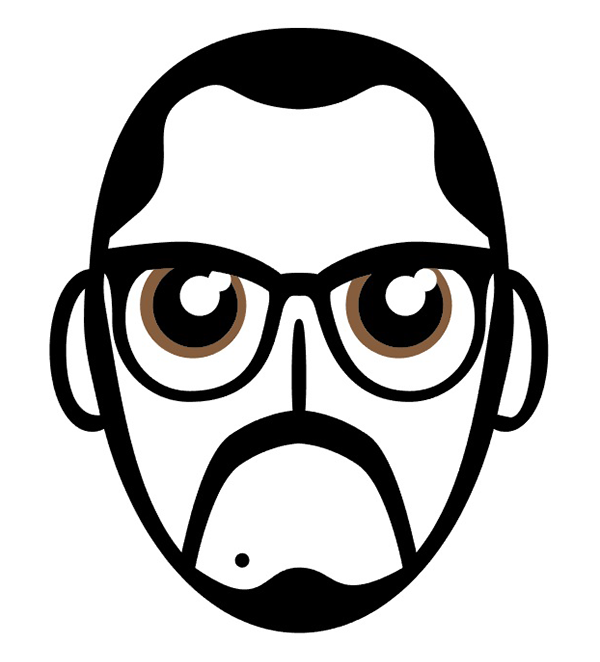 Helping learners adapt to digital tools and techniques.
As a lecturer and designer, I conduct training on technology skills focusing on digital workflow and software for creative & business use. I have trained in subjects such as design thinking, UX/UI concepts, digital marketing, software such as Adobe Creative Cloud, Microsoft Suite, WordPress and Online Marketing tools.  
I have developed training material for classroom, online engagements, and self-directed courses. 
I can support the development of collaterals as an Art Director that can build and manage digital content projects across different media platforms such as print, video, digital (web & apps) and social media. 
WSQ Advanced Certificate in Training and Assessment (ACTA), Adobe Certified Instructor (ACI), Project Management Professional (PMP via PMI).
During my time with Republic Polytechnic, I won the following EXSA (Excellent Service Award) Gold Award Winner (2016) & 100 Most Appreciated Mentors Award Winner (AY2013/14, AY2015/16 & AY2016/17).  
AREAS OF EXPERTISE
• Lecturer and Facilitator.
• Curriculum and Assessment Designer. 
• Proficient in Photoshop, Illustrator, Premiere, InDesign, Dreamweaver (HTML, CSS, JavaScript) and Adobe XD.
• Experience working with Adobe Captivate, Adobe Connect and LMS systems such as Canvas, Google Classroom.
• Identifying and Exploiting Emerging Digital Design Trends and New Technologies. 
• Managing Brands, Communication Strategies and Collateral Development. 
• Managing Creative Teams. 
• Interface Designer (UI) & User Experience Designer (UX).
• Front-end Design and Development.